Every summer Excalibur Gymnastics offers a weekly summer camp. We offer Full-day or Half-day Programs that begin in June and continue through the end of August.
Full day programs will run Monday through Friday, from 9:00 – 4:00 for ages 5 and up. Every Friday the gymnasts will go on a field trip determined by each theme week. The gymnasts will receive gymnastics instruction through-out the week on each Olympic event, as well as our 20-foot tumble trak and two in-ground foam pits. They will do arts and crafts, dance, games, and other great activities appropriate to each "Theme Week". Gymnasts are dropped off at 9:00 am with a lunch, dressed in gym clothes and are picked up at 4:00 pm. Extended hours include early drop-off at 8:00 am, late pick up at 5:00 pm, and super late pick-up at 5:30 pm. Call the office for any additional charge information. AM and PM snacks will be provided. Price includes all field trips.
Cost – $210 per week
Half-day programs will run Monday – Thursday, from 9am – 12pm or 1pm – 4pm for ages 5 and up. Friday is a full day for everyone due to the field trip. Pick up on Friday will be 4:00 pm unless instructed otherwise. Gymnasts are dropped off with a snack and dressed in gym clothes.
Cost – $160 per week
Sign up for any 3 weeks of Summer Camp and receive one month of free recreational class tuition.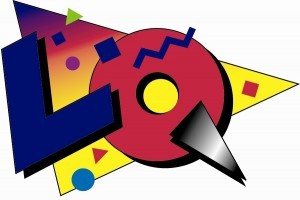 Summer Camp Week 1
June 17 – June 21 "Let the Games Begin"
Summer has just begun! Come enjoy an exciting week of gymnastics to kick off some summer fun!FT: Laser Quest


Summer Camp Week 2 June 24 – June 28 "Saddle Up"
Ever imagine living on a farm? Come join us with gymnastics, exciting farm games, face painting, art & crafts, and more.FT: Hunt Club Farm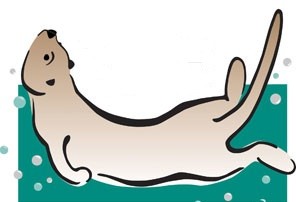 Summer Camp Week 3
July 1 – July 5 "Creatures of Virginia Beach"
Explore the near and far wonders of nature on a safari with the Virginia Living Museum. We will be doing everything from gymnastics,art & crafts, animal games, and more.
FT: Virginia Living Museum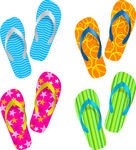 Summer Camp Week 4 July 8 – July 12 "Splish Splash"
Ride the waves through this week of fun in the sun. We have everything from gymnastics, sand art, to water slides! FT: Ocean Breeze Water Park

Summer Camp Week 5 July 15 – July 19 "Out of this World"
Come have fun flying paper air planes around the gym and participating in gymnastics activities that make you fly.
FT: Air and Space Museum

Summer Camp Week 6 July 22 – July 26 "African Safari"
You'll go Ape over our jungle theme week of gymnastics, arts, crafts, games, movies, and other wild activities. FT: Norfolk Zoo

Summer Camp Week 7
July 29 – August 2 "Scientist in Action"
Enjoy a lab-tastic time doing experimental work with crafts and gymnastics. We will become inventors and make our own games and gymnastic routines.FT: Children's Museum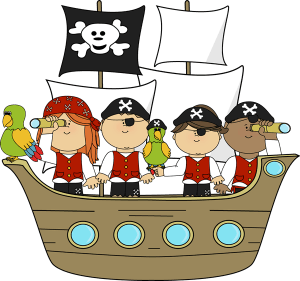 Summer Camp Week 8 August 5 – August 9 "Pirate Week"
All mates aboard for this high seas adventure. Spend this week doing gymnastics, meeting our parrot friend, creating your own pirate gear and finish the week with a souvenir tattoo. FT: Pirate Ship Adventures

Summer Camp Week 9
August 12 – August 16 "Under the Sea"
Discover what is all around you in the ocean. Dive in deep and look around at all the beauty that the ocean holds.
FT: Virginia Aquarium


Summer Camp Week 10 August 19 – August 23 "In the Wilds of Virginia Beach"
Lions and tigers and paws oh my! See what you can create during this imaginative trip to the rainforest. We will explore the wonders of the rainforest through crafts face painting. FT: Jungle Golf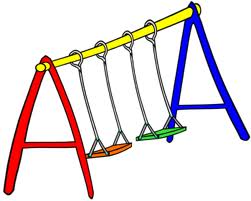 Summer Camp Week 11
August 26 – August 30 "Walk in the Park"
Summer is almost over! Come enjoy a fun week of
outdoor activities including soccer, kick ball, and water balloons.
FT: Mount Trashmore Park

For additional information
please call 757-499-8258 between 12:00pm and 7:00pm Eastern Time
or email us at information@excalibur-gymnastics.com