We are proud to offer the largest and best equipped National Training Center in the area. Excalibur is a 16,200 square foot, air conditioned facility designed to be the safest environment possible. We continually upgrade our equipment and strive to remain in the Top Ten gyms in the country.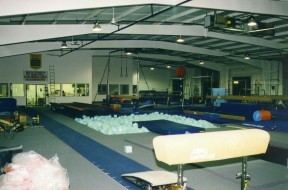 Excalibur Gymnastics is one of the most advanced, modern gymnastics training facilities in the region. The gym is air-conditioned for comfort. The lobby area features a concession stand, leotard shop, and a waiting area with full view of the gym. There are locker rooms for both girls and boys. An advanced filtration system helps clear chalk from the air.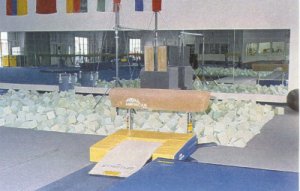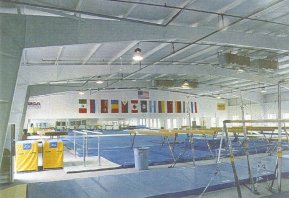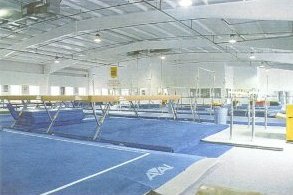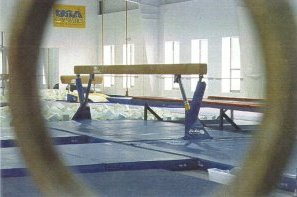 VAULT – AAI Spring Vault.
BARS – AAI Wide Spread (FIG Regulation) Bars.
BEAM – AAI Spring Reflex Balance Beam.
FLOOR – AAI Stratum Spring Floor.