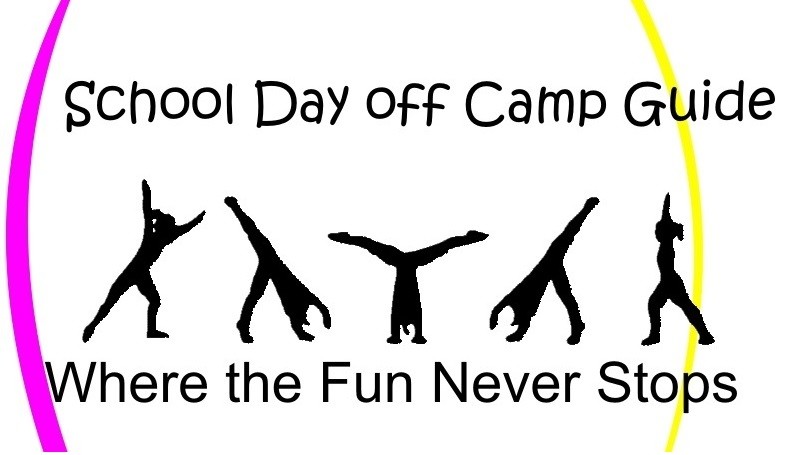 This 2017-2018 school year Excalibur Gymnastics is offering day camps on days that the Virginia Beach Public School System is closed and we are open! We are offering full-day programs on the days below.We reserve the right to cancel camps that do not fill. Full payment is due upon registration.
The students will receive gymnastics instructions on our 20-foot tumble track and in our two in-ground foam pits. They will do arts and crafts, games, and other great activities as well. Extended hours include early drop-off at 8:00 am, late pick up at 5:00 pm, and super late pick-up at 5:30 pm.
There will be extra fees for same day registration.
Full Day Programs are from 9:00am – 4:00pm for ages 5 and up, boys and girls both! Gymnasts are dropped off at 9:00 am with a lunch & snack, dressed in gym clothes.
Cost – $49 per full day
School Day Off Camp: October 9th
School Day Off Camp: November 7th
School Day Off Camp: November 10th
School Day Off Camp: January 15th
School Day Off Camp: January 29th
School Day Off Camp: February 19th
School Day Off Camp: March  30th
School Day Off Camp: April 2nd – April 6th (week camp)